President: Mason Leifeste
Vice President: Jaycee Littleton
Secretary: McKenna Mitchell
Treasurer: Avery Hunt
Reporter: Casey Conway
Sentinel: Lexi Huse
At Large: Camille Greer
At Large: Harlie Groom
At Large: Corbin Hunt
At Large: Bella Parker
President - Mason Leifeste
Hello, I'm Mason Leifeste, and I attend C.H. Yoe High School in Cameron, Texas. I live on a ranch in central Texas just outside Cameron with my dad, mom, brother, and sister. My family owns a purebred Charolais and commercial Brangus herd, as well as a club calf operation, where we sell and market steers and heifers year-round.
The late nights in the barn, the thousands of miles traveling down the road, and the friends and connections I make at these shows are just a few reasons I want to serve as a TJCA officer. Those are memories that I will never forget. I want to do my part in giving back to a breed that has been so good to me and my family. Serving on this board in any capacity would be such an honor and one that I would take great pride in. I love the Charolais breed and I would love the opportunity to represent its members!
Vice President - McKenna Mitchell
Hey, y'all! My name is Mckenna Mitchell. I am from Justin, Texas, and am a fourth-generation farmer and rancher. Agriculture has been my way of life since I was welcomed into this world. Being blessed to be a part of such a wonderful industry is the best thing I could ask for, and I would not trade it for anything else. E.M. Tiffany once said the inspiring words, "I Believe that to live and work on a good farm, or to be engaged in other agricultural pursuits, is pleasant as well as challenging…" Reading these words spoken by many kids each year reminds me of the challenges the beef industry has overcome and that I want to become an active participant in continuing the growth of our industry! I strive to be the best I can be for myself and our Association's membership.
Secretary - Jaycee Littleton
I am a high school senior who is ready to start college next fall. I will be attending The University of Oklahoma where I will major in pre-pharmacy and double minor in business and animal science. I am the valedictorian of my class as well as FFA, Student Council, 4-H, National Honor Society, and Class President. I served as our volleyball captain this year and am also FCCLA Secretary. I am involved in many avenues of community service including blood drives, canned food drives, and highway cleanups. I spend my time balancing my rigorous academic schedule with the life I love on the ranch. Chuch is a big part of my life as I volunteer with the children's church and outreach ministries. I recently started a business customizing Hey Dude shoes! Although I am busy, I would not trade the life I lead for anything.
Treasurer - Bella Parker
Hey Charolais enthusiasts, my name is Bella Parker, and I am a freshman at Tolar High School. I've shown Charolais bulls, steers and heifers for 7 years. I've also shown market swine, and compete in livestock judging for Tolar FFA. I previously served as the TJCA Treasurer, North Reporter, and was the CAT princess a few years back. I am currently serving as the Lake Granbury 4-H First Vice President and County Delegate. I have been in the Charolais industry since I could walk, and attending Charolais sales across the U.S. with my grandpa. I have attended 8 Junior Nationals and State Shows. I plan to be involved with the Charolais breed throughout my high school, college, and adult life carrying on with Buddy's Charolais.
North Reporter - Avery Hunt
My name is Avery Hunt, and I am a 14 year old daughter of Kris & Wendy Hunt from Longview Texas where my family raises Charolais and commercial cattle. Besides being in the show ring I enjoy livestock judging, playing volleyball, fishing , and hanging with my friends at stock shows. I am very dedicated to this organization and would like to expand this industry as much as possible.
South Reporter/C.A.T. Queen - Harlie Groom
Harlie Groom is a sophomore at Grandview High School where she is very active in FFA. She has served on the Grandview High School FFA board, the Chisholm Trail District 8 board, is a member of the National Honor Society all while taking dual credit classes. She is very active in 4H within her community serving on 2 different 4H club boards, a Meat Judging Team who is going to State in both 4H and FFA, and is a Texas 4H Livestock Ambassador.
Harlie enjoys being in the barn with her livestock and working the family farm with her mother. She enjoys a lighting up the back porch fire pit, roasting marshmallows and listening to country music.
Historian/C.A.T. Princess - Camille Greer
Howdy! My name is Camille Greer, and I hail from the Pineywoods of east Texas (Shelbyville to be exact). I'm a fifth generation Charolais breeder with a passion for my animals, and my friends and family. I am currently finishing up my 8th grade year where I'm involved in several activities including cheer, volleyball UIL, track, and livestock judging. I also serve as the Vice President of my 4H Chapter in Shelby County, and have shown chickens and competed public speaking. I have been honored to serve as the C.A.T. Princess this past year and getting to know cow kids from all over Texas and meeting new faces at Jr Nationals. I sincerely hope to increase my involvement with the TJCA as a board member, and I look forward to continuing to learn and develop my leadership skills with those around me.
Parliamentarian - Haden Coleman
Howdy! My name is Haden Coleman and I am a senior at Trinity High School. I am 17 years old and have been in the Charolais Association for four years now. I play tennis, run cross country and am in many different organizations and clubs. I hope to represent the Texas Junior Charolais Association for the year 2022 -2023 and for many wonderful years to come
At Large Member - Corbin Hunt
My name is Corbin Hunt and I am 14 years old. My parents are Kris and Wendy Hunt and I have a twin sister, Avery Hunt. We live in Longview, Texas. I have been showing Charolais cattle since 2016.
---
Do You Like Our Site? Share With Your Friends!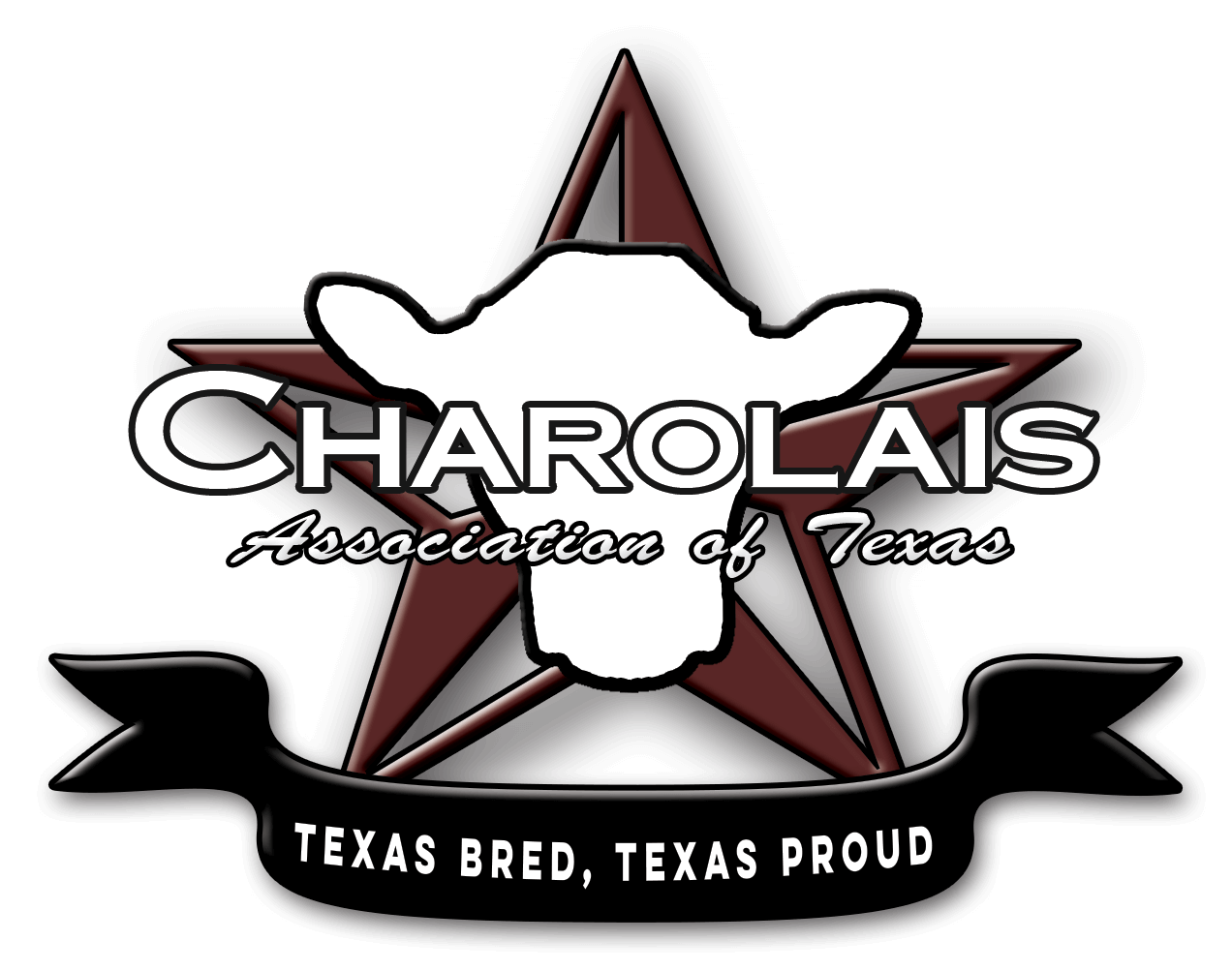 ---
Join our growing membership and keep up to date with the latest news from the Charolais Association of Texas!