The Charolais Association of Texas
---
2023 C.A.T. Membership Application: Click Here
All Membership will need to be renewed at the first of every year. Please print the application and mail into the office.
Junior Membership Forms will be the 2023 State Show Packet when it is released!
Member information will be listed on our website and in the annual membership directory published in the Charolais Journal. Additionally, members will get the opportunity to place consignments in our annual sales in Fort Worth, Gainesville, Texas, and Henderson, Texas. The Charolais Association of Texas will provide promotion and advertising for member's sales and consignments on social media.
---
Contact Us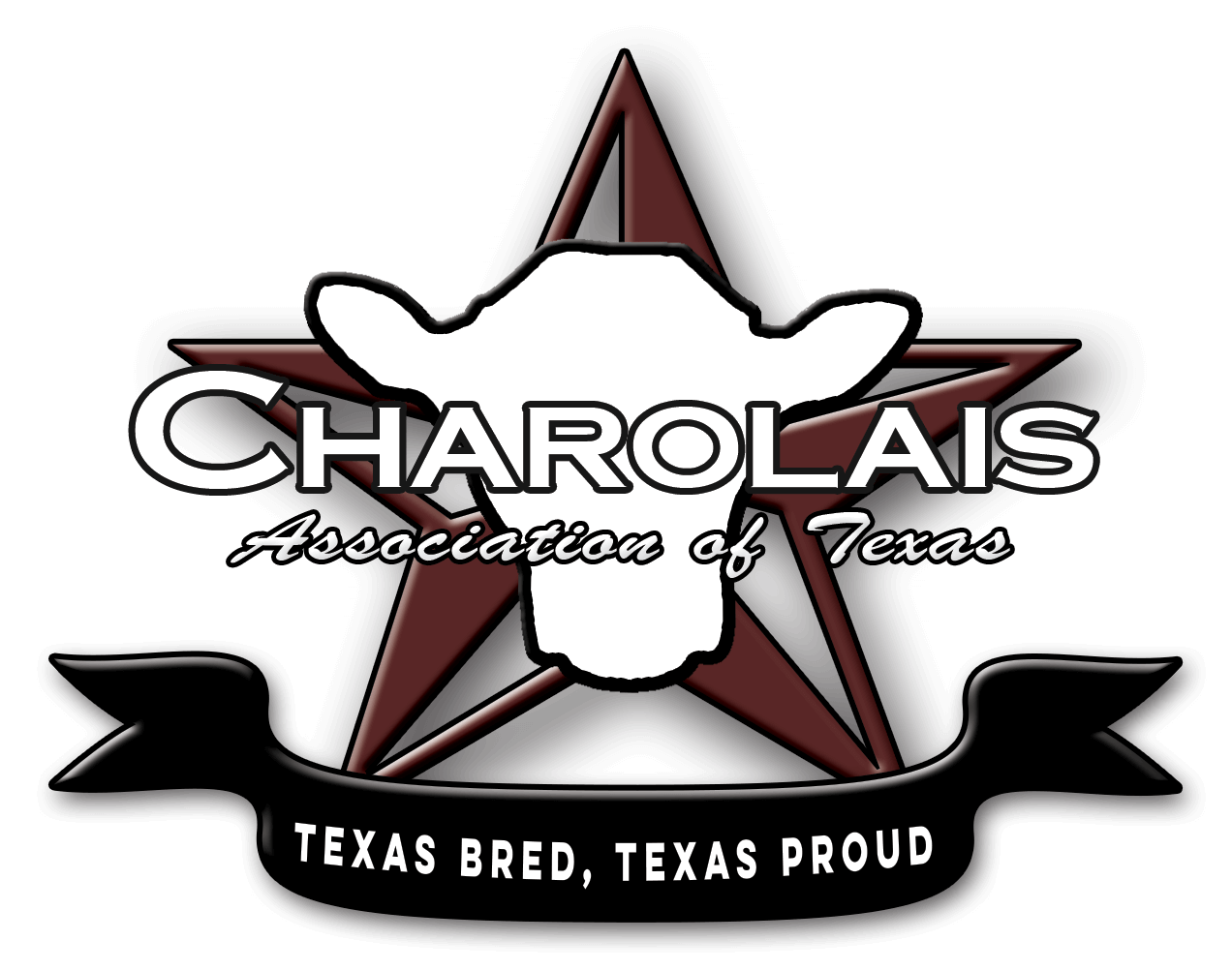 ---
Join our growing membership and keep up to date with the latest news from the Charolais Association of Texas!