The Charolais Association of Texas
---
The Charolais Association of Texas was formed to provide breeders with the ability to sell their product to the commercial sector as well as seedstock producers at a fair market value.  This Organization exists so that our membership can stay informed with the latest industry standards and remain consistent in producing beef to meet our customer's needs.
The Charolais Association of Texas is made up of members who have a strong desire to provide the beef industry with a product that will consistently be profitable from the producer to the consumer.  We are dedicated to the need to provide our customers with high quality bulls and replacement females that will meet the ever changing market demands.
The C.A.T. is also dedicated in the effort to establish good land management skills and environment friendly programs.  The need for strong family and friends is certainly not a forgotten mission within our organization and that is why we support the Texas Junior Charolais Association as our Junior Affiliate Organization.
Mailing Address:
2234 State Hwy 7 East
Center, TX 75935
Scroll down to learn about our officers, advisors, and employees.
Eric Dennis
940-995-2161
170 Rock Bluff Road
Saint Jo, TX 76265
(2021-2022)
David Skeans
940-736-7500
1216 Walter St
Gainesville, TX 76240
(2022-2023)
Jason Littleton
903-276-0347
PO Box 282
Simms, TX 75574
(2022-2023)
Josh Owens
903-258-3670
6015 FM 856 N
Troup, TX 75789
(2022-2023)
2022-2023 Board of Directors
---
Bradley Bracewell
940-437-5516
737 Hill Rd
Tioga, TX 76271
(2022-2023)
Jimmy Curtis
903-244-2459
4899 FM 990
De Kalb, TX 75559
(2022-2023)
Peggy DeMoss
940-841-1166
106 E Wilbarger St.
Bowie, TX 76230
(2022-2023)
Chris Link 
936-590-2949
2234 State Hwy 7 E.
Center, TX 75935
(2021-2022)
Gary Biggs
817-320-3535
9224 CR 915
Godley, TX 76044
(2021-2022)
Matthew Mitchell
940-395-0547
10982 FM 407
Justin, TX 76247
(2021-2022)
Larry Ludeke
832-439-4666
PO Box 186
Liverpool, TX 77577
(2021-2022)
Wil Blackshear
930-488-0512
PO BOX 1658
Center, TX 75935
(2021-2022)
Danni Lunsford Amos
936-715-5430
Michael Sturgess
210-867-6863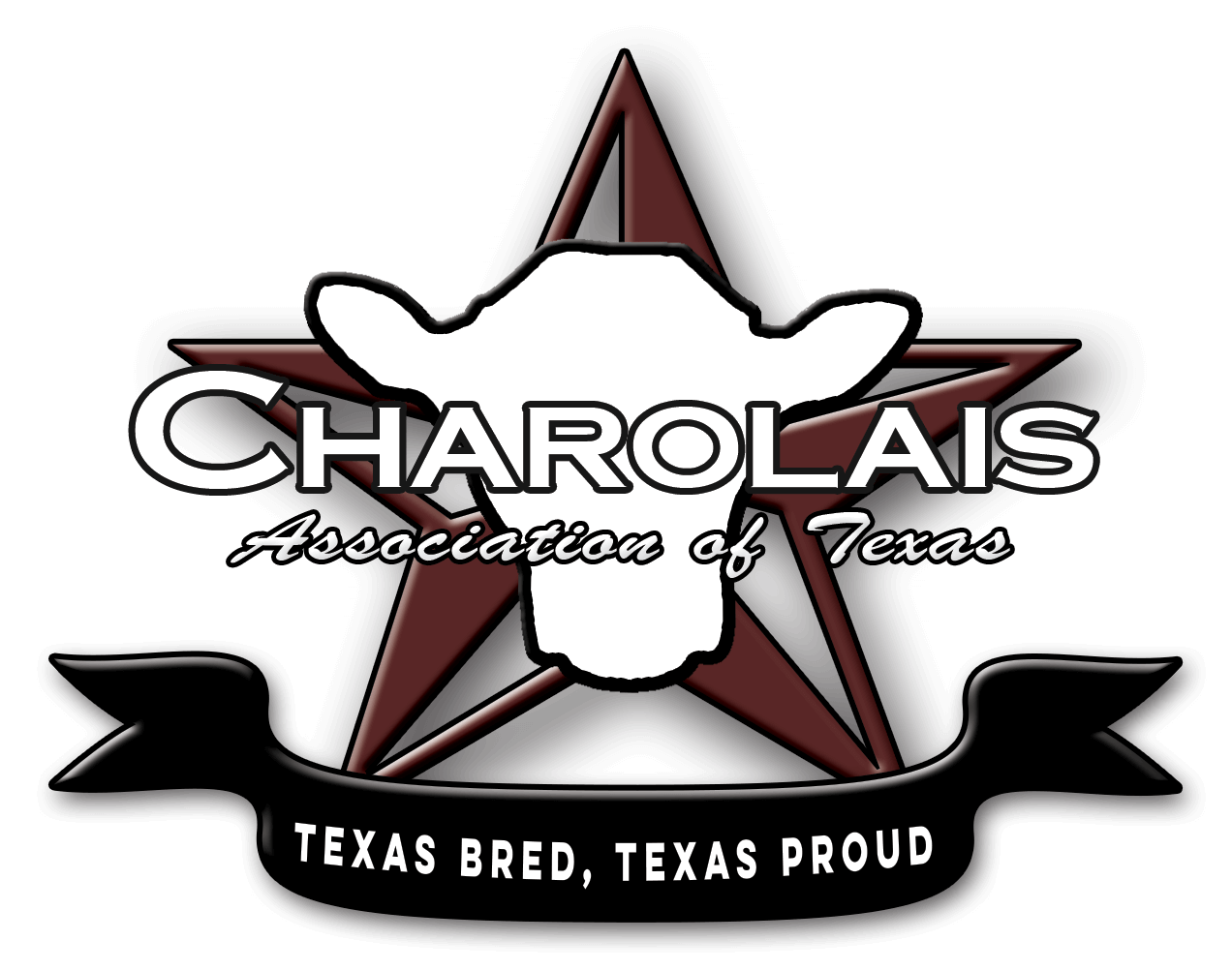 ---
Join our growing membership and keep up to date with the latest news from the Charolais Association of Texas!