The Charolais Association of Texas
---
The Charolais Association of Texas is made up of members who have a strong desire to provide the beef industry with a product that will consistently be profitable from the producer to the consumer. We are dedicated to the need to provide our customers with high quality bulls and replacement females that will meet the ever changing market demands.
---
---
2022-2023 CAT Membership Directory
Free annual membership with ad placement. Membership allows consignment opportunities into our 3 annual sales, listing on the website, free CAT Facebook advertisement, and many other benefits.
The Charolais Association of Texas was formed to provide breeders with the ability to sell their product to the commercial sector as well as seedstock producers at a fair market value. This Organization exists so that our membership can stay informed with the latest industry standards and remain consistent in producing beef to meet our customer's needs.
---
Learn More About Us!
---
See What Is Happening In Our Association
Click below to see what events and sales are happening with the Charolais Association of Texas and our Members.
---
Calendar & Events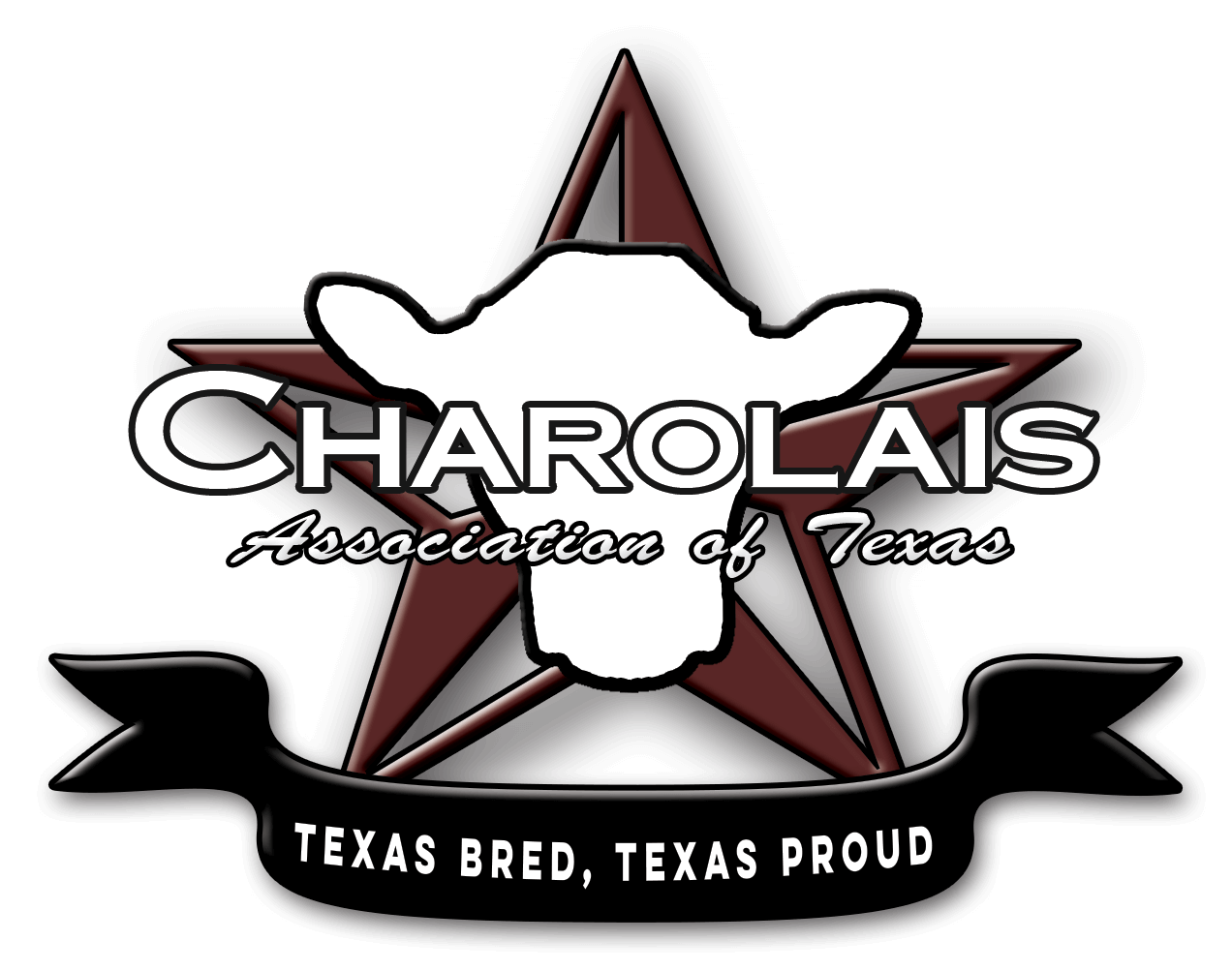 ---
Join our growing membership and keep up to date with the latest news from the Charolais Association of Texas!